Details
Bundaberg Rum Blenders Edition Batch 2 2015 is an unmistakably complex rum with our 2015 release winning World's Best Rum at the World Rum Awards and Double Gold at the New York World Wine and Spirits Competition.
Layered with delicate hints of raisins and spice Blenders Edition has a long and remarkably smooth finish.
Bundaberg MDC Blenders Edition
Product Tags
Use spaces to separate tags. Use single quotes (') for phrases.
About Us
Est in 2006, Wine Haven offers a variety of fine wines, everyday drinking wines, aged wines, hard to get sprits and many other liquor products.Our staff have over a combined 40 years of experience in the Liquor Industry, so we know a thing or two about Liquor.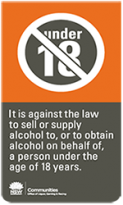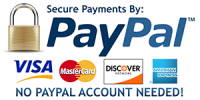 Safe Payment
Pay with Paypal
No Paypal Account Needed.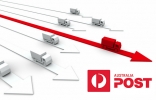 Australia Wide Delivery
We Provide Fast Delivery.Same day Dispatch
Copyright © 2017 Winehaven "where all the fine wine goes". All Rights Reserved. Winehaven supports the responsible service of alcohol. Liquor Act 2007: It is against the law to sell or supply alcohol to, or to obtain alcohol on behalf of, a person under the age of 18 years. Liquor Licence Number LIQP700351047 - All rights served.
Copyright 2017 winehaven.com.au